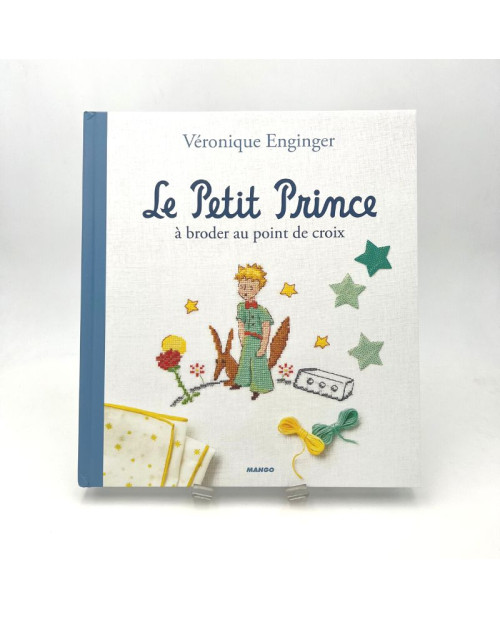  
Le Petit Prince à broder au point de croix
Enter the fabulous universe of the Little Prince...in cross stitch!
by Véronique Enginger
Ref: MG456
Secured Payment with PAYBOX

Free shipping starting from 60€ purchase inside mainland France

14 Day Returns
The lamplighter, the precious rose, the lost aviator, the tamed fox...
Find all your favorite passages and the intriguing characters that populate the pages of The Little Prince by Antoine de Saint-Exupéry.
Many ideas are available to enhance your embroideries and delight young and old: comforter, pencil case, height chart, blanket, pouch and frame will be so many delicate touches for lovers of the Little Prince.
Author: Véronique Enginger